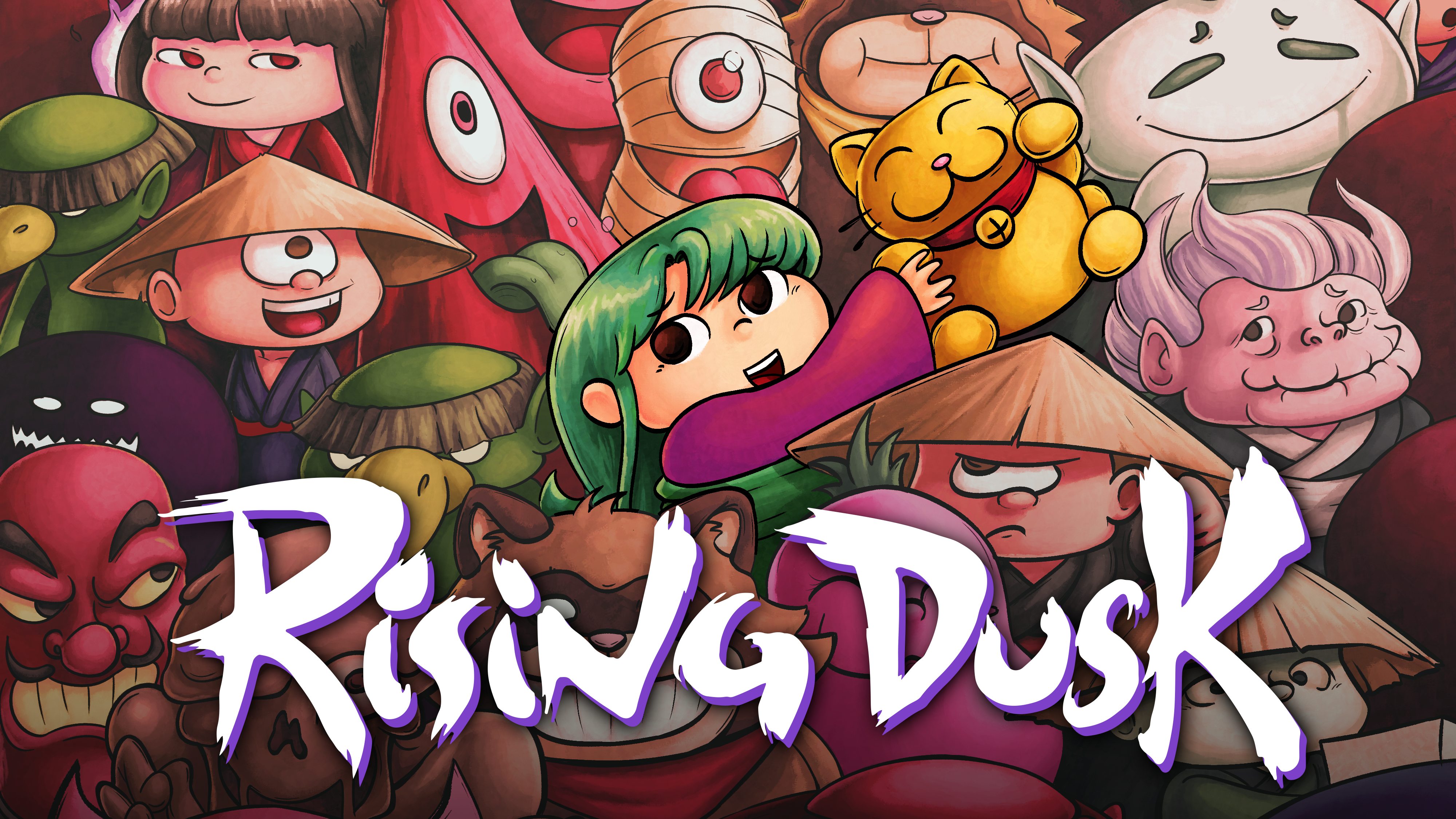 New Kickstarter is up! Please check it out! https://www.kickstarter.com/projects/studiostobie/risingdusk
There's been some changes and additions since the last campaign.
Local Multiplayer! You requested it and now it's happening. I've added some player vs. player minigames into the mix that turn the coin-block mechanic into a battle to be the last man standing.
More characters! A lot of the new characters were always planned but not ready last time. Well I've spent the past few months getting them to a point where you're now going to meet some of the extended cast of Rising Dusk!
New Stretch Goals! I'm keeping some of them under wraps for the moment but there have been some very exciting developments...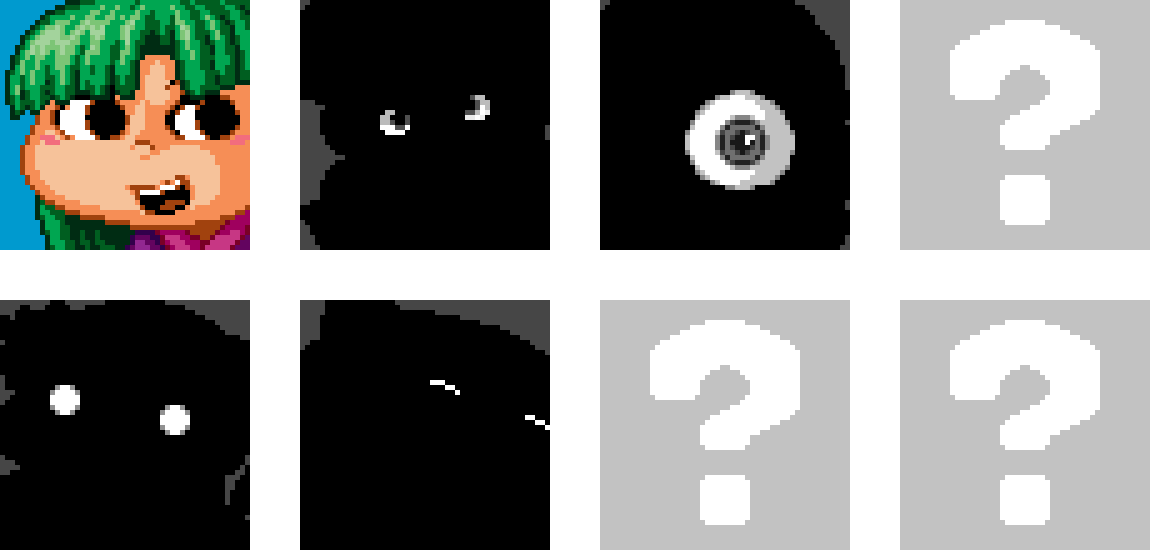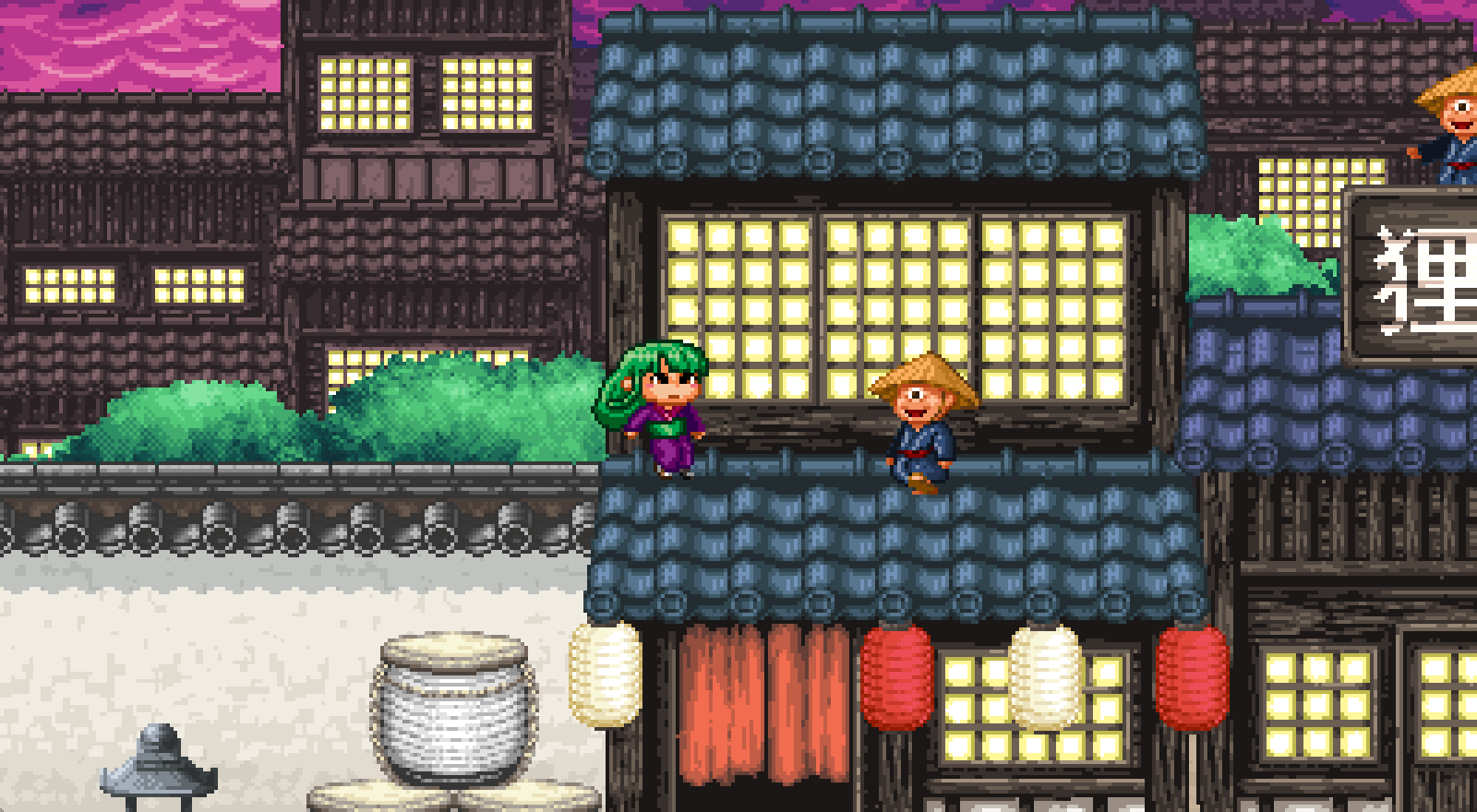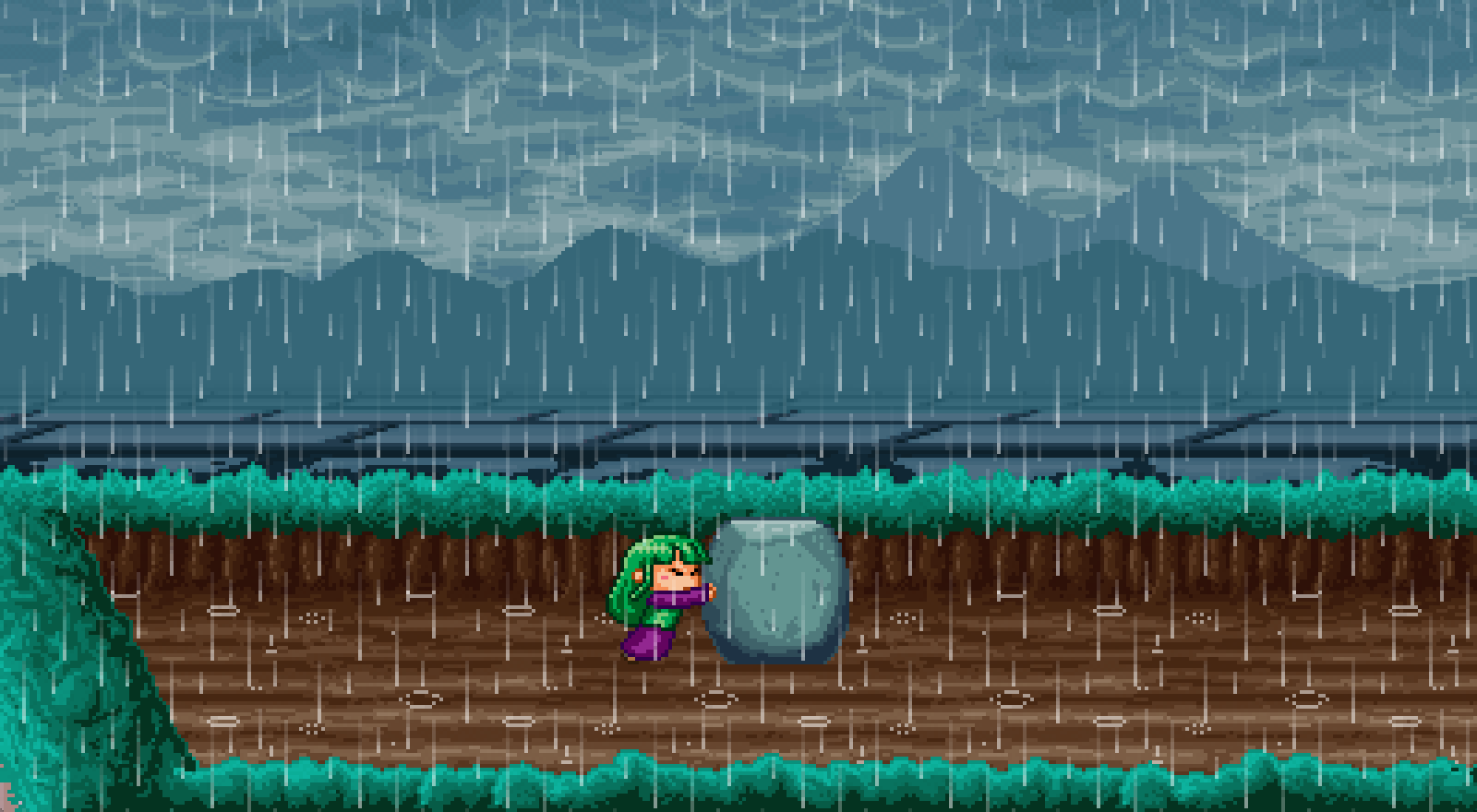 Files
(PC) Rising Dusk KS Demo v1.0.zip
47 MB
Aug 04, 2017
(MAC) Rising Dusk KS Demo v1.0.zip
47 MB
Aug 04, 2017