It's been a while since I've included anything on this devlog but there's been a lot of exciting things happening and I wanted to share them all. First here is a brand new trailer for Rising Dusk.
Development is so close being done which means it's time tell you all when you'll get to play it.

Rising Dusk will release in June 2018!

I will be locking down a date in the coming weeks, along with an Early Beta demo which you can join through itch.io and/or Steam.
I'm going to try share some of the things I've been working on here regularly over the next few weeks.
First is the Goal Oni: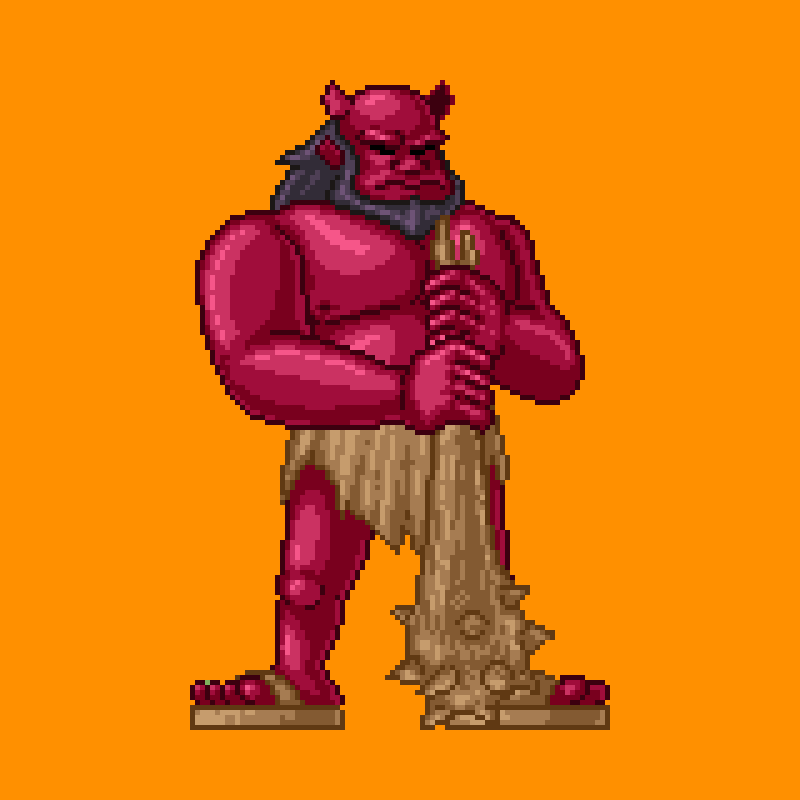 Looks intimidating right? Don't worry, you'll probably trouble them more than they will you. You'll find them hidden(?) in a handful of levels guarding paths to new areas. Can you figure out their weakness?