Rising Dusk
A downloadable game for Windows and macOS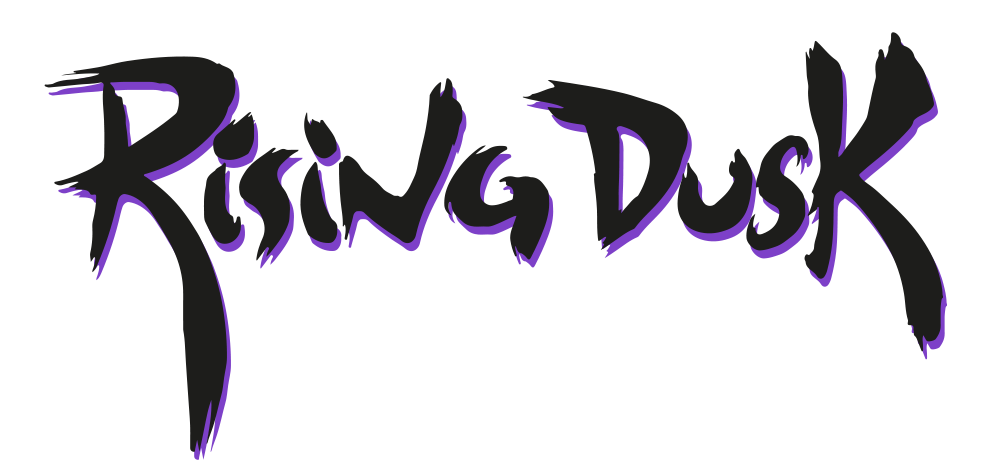 Enter the world of Rising Dusk, a land permanently in the hours of twilight, inhabited by an assortment of ghouls, where the only way out may be to avoid every coin.

Each night as the sun begins to set, and the shadows of the night creep over the land, a mysterious realm emerges. This is the world of the Yokai: the ghosts, ghouls and demons that rise in the dusk and play through the night. Tamako, a young girl, finds herself trapped in this realm. Now she must make her way to the top of the mountain to find her way home.

A world based around Japanese folklore. Travel across a dusk-filled Japan inhabited by Yokai, mysterious ghost, ghouls and goblins that come out at night.
A unique mechanic that will having you battling every instinct to get everything. There's a multitude of collectables, but can you resist collecting them all?
Devious puzzles that require exploration and planning. Never have you had to consider so hard whether to pick up a coin or not.
A nostalgic presentation with visuals and audio inspired by 16-bit classics such as Donkey Kong Country 2 and Yoshi's Island.
Releasing for PC & MAC early 2018.
Now on Kickstarter!
https://www.kickstarter.com/projects/studiostobie/rising-dusk